As the human body ages, it becomes much more difficult to stay fit, trim and aesthetically pleasing. Men often find that it is particularly challenging to keep the weight off after the mid-30s. Those in their later years tend to suffer from arthritis and other health maladies that make certain forms of exercise impossible. Let's take a look at a few tips that will help men stay as healthy as possible as they get older.


Maintain Your Flexibility
Most men are not nearly as flexible as women. The aging process drastically reduces joint flexibility. Men should go out of their way to practice and improve their balance and flexibility as they age. Make these exercises a part of your normal daily fitness routine. Incorporate Tai Chi or yoga along with frequent stretches and you will find that your range of motion greatly benefits.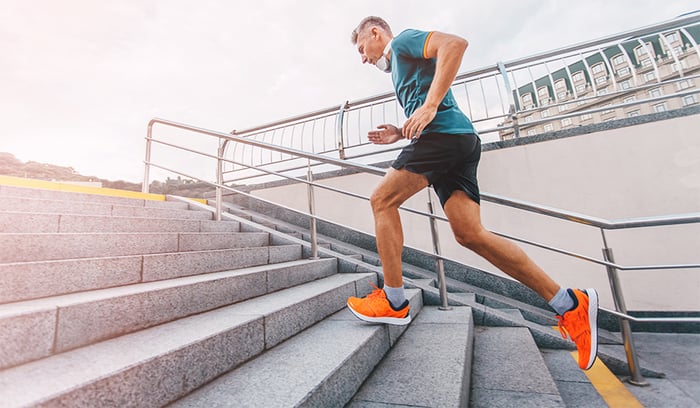 Mind Your Prostate Health
Inflammation of the prostate, officially referred to as prostatitis, is on the upswing. This painful condition can make the aging process quite burdensome. The odds of prostate cancer go up by nearly 10 percent each decade once men hit age 60. Do your prostate a favor by getting a colonoscopy at the appropriate time. Also, try to eat foods that contain lycopene (tomatoes, guava, pink grapefruit, watermelon) as they decrease the chances of prostate cancer.


Shed That Extra 10-20 Pounds Of Fat
A number of studies have shown that shedding 5-10 percent of your body mass can positively impact your health. The weight loss applies to people of all weight ranges. Start out by reducing your calorie intake by a couple hundred per day. Add weights to your workouts to replace fat with muscle and you will be well on your way to losing a considerable amount of mass.



Matrix Age Management can help you age with vitality. Our services are uniquely tailored to your body's needs. Give our program a chance and you will find that it is much easier to maintain a healthy lifestyle as you age.