Everyone wants a satisfying sex life – for themselves as well as their partner. But sometimes, problems such as incontinence, decreased lubrication, or childbirth trauma can make sex painful and the ability to climax nearly impossible.
Losing the ability to enjoy sex and satisfy your partner can invite feelings of shame – especially when your body isn't working as it should. Few things can affect your self-confidence quicker than the embarrassment, inadequacy, and insecurity that come with painful sex.
Fortunately, there are options available to help women enjoy intimacy.




The O-Shot and the diVa are two cutting-edge sexual vibrancy treatments that enhance your sex life and can restore your self-confidence. These treatments are ideal for women who suffer from issues like vaginal dryness and stress-related incontinence that can make participating in sexual activities uncomfortable. And you don't have to be a Matrix Age Management patient to receive them.


COULD THE O-SHOT OR DIVA BE RIGHT FOR YOU?
When it comes to a satisfying sex life, there is a lot at stake. You want to satisfy your partner, but you also want to feel satisfied yourself. Your self-confidence is on the line. You need to find a treatment that addresses your specific problem areas, fits your lifestyle, and truly works.
Both the O-Shot and diVa treatments have helped hundreds of women regain their confidence and their sex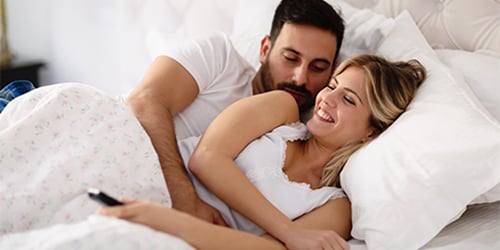 life. Determining whether or not these treatments are right for you can be daunting – especially with a topic this sensitive.
That's why we created the 6 Signs You Need The O-Shot Or diVa Treatment. In this free guide, we break down the common issues women encounter that diminish the quality of their sex life – and how the O-Shot and/or diVa treatment treats them.
Click the button below to download the free guide and discover how the O-Shot Or diVa can help you:
Increase your sex drive

Increase your ability to reach orgasm
Renew your confidence
Enjoy a more satisfying sex life